From a creamy bagel for breakfast to a simple sandwich for lunch. Every occasion has a friend in Philly. 
What are you craving right now?
Pick your Philadelphia
What Tickles your fancy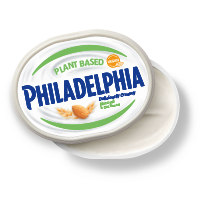 Plant Based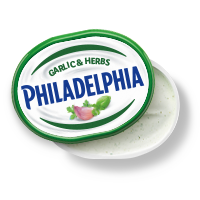 Herbs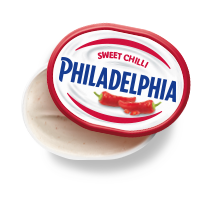 Chilli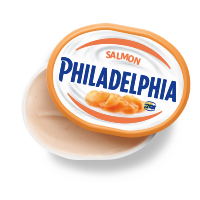 Salmon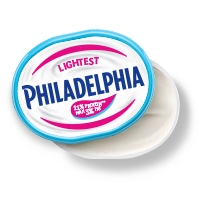 Lightest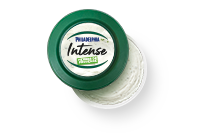 Philadelphia Intense Herbes de Provence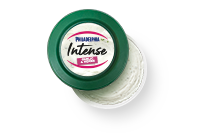 Intense Garlic & Herbs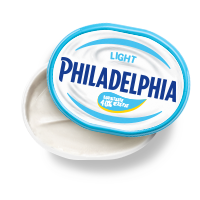 Light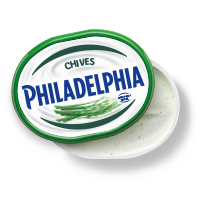 Chives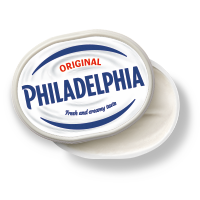 Original
Pick an Occasion
Do you feel like we are missing a recipe? We always listen to friendly advice.
Email us
Go ahead, ask us anything
View all FAQs